Best Daycare Services and Care Providers Around!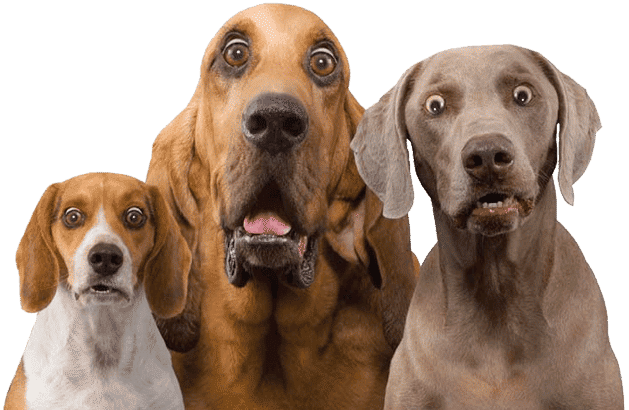 $25 for Full Day & $4/Hour
$95 Weekly(M-F)
To sum up what we provide the dogs at daycare: A Positive Social Environment, in which they learn good social habits. We pride ourselves on maintaining an appropriately mind-simulating, playful, but non-frenetic environment for our doggie friends. A big part of this is not allowing excessive barking, which can become stressful for the whole group. We actually do quite a bit of activities with the dogs at Highland Pets. We are limited capacity to ensure dogs have FREEDOM to enjoy ample space!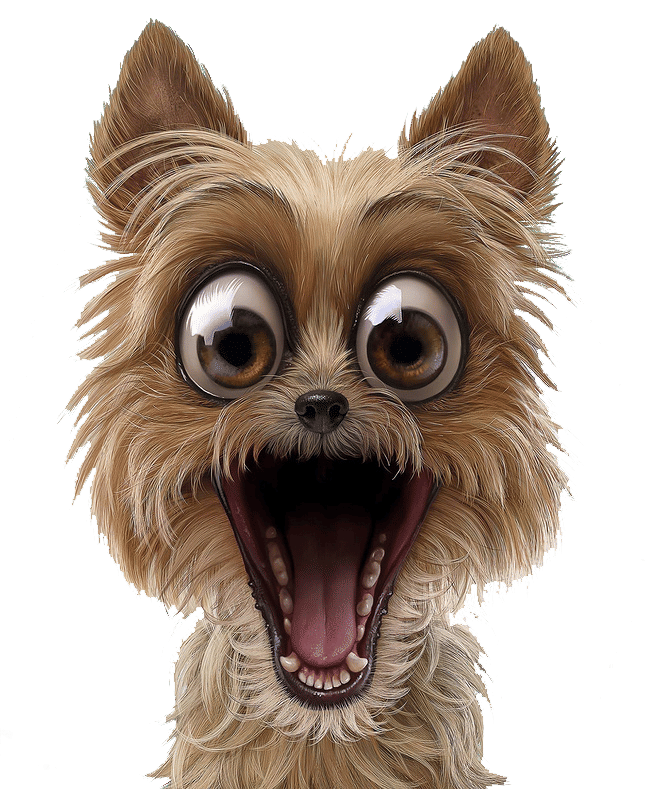 Trial Day
"Take me there..."
A dog's first day of daycare is considered a Trial Day, and we offer it at the LOW PRICE OF $15! The purpose of the Trial Day is for us to get to know your dog, for them to get to know us, and for all of us to be sure it's a good fit. This day of daycare also helps a dog know that, if they are left here, they are not being abandoned at an unfamiliar place, but will be picked up by their human eventually.
Book Appointment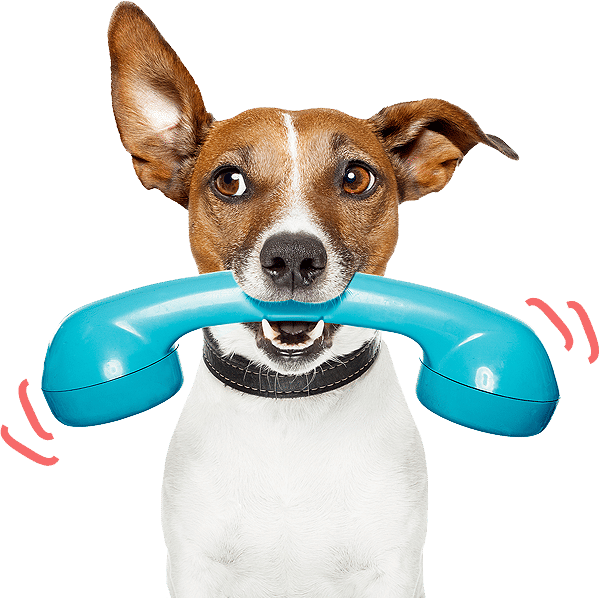 We've built quite a furry customer base and we actually do fill up some days. We are LIMITED CAPACITY DAYCARE, this way we don't over-pack our play area, and so we always have enough humans present to properly care for and monitor the dogs, we require reservations for all our services, and suggest making them as soon as you know you'll want to bring your dog. (If you have changes of plans, please also cancel your reservations as soon as possible, to make room for another dog.)Failure to cancel a reservation may result in a daycare charge. Upon reservation, we will be notified and will follow up with you and answer any questions you may have.
All appointments are subject to our approval & confirmation.
Come visit our pet supply store in Highland, MI specializing in daycare & boarding, pet grooming, dog training and quality food, treats, and supplies for cats and dogs.