Professional Boarding for Cats and Dogs
If you're leaving for travel and looking for pet boarding or doggie daycare in Highland, look no further than Highland Pets. We offer competent, trusted, and compassionate overnight boarding or day camp services for cats and dogs. Animals are overseen at all times to make sure pets are content and safe. Make a reservation for an appointment request on our site or give us a ring at (248) 714-8169 with any queries.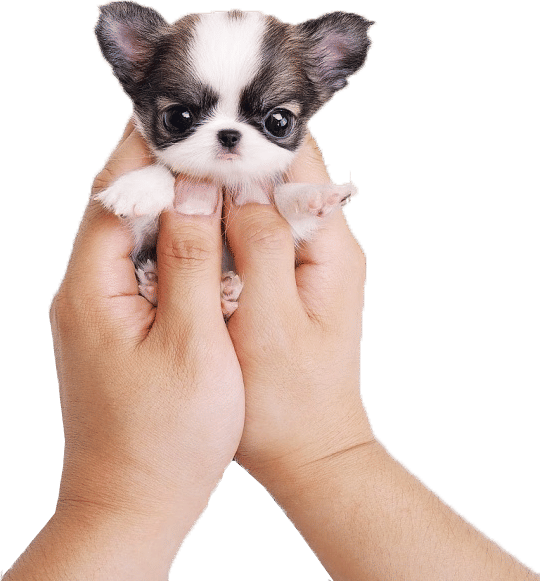 $35/N/Dog $55/N/2Dogs
$15/N/Cat
$5/N/Small Animal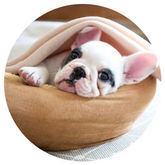 Overnight Boarding
Overnight, dogs sleep in individual, comfortable runs in which they have quiet, personal space after a full day of play.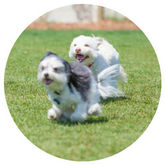 Pet Daycare
Your pet will have the freedom to frolic in a spacious indoor and outdoor play area. Separate play areas for large dogs, small dogs, senior pets, and cats.

Stay and Play
if you have a dog, You can leave your best friend with us for the day from morning to evening and go about your day without worrying. You should visit Highland Pets it Provides the best Quality Services in Highland. there are also Daycare services like Stay and Play that you should consider helping you take care of your dog. it was a great place for him to burn off energy, be social and run around. Trust Us to Help You with Your dog's daycare. and enjoy your day without worrying!
Come visit our pet supply store in Highland, MI specializing in daycare & boarding, pet grooming, dog training and quality food, treats, and supplies for cats and dogs.